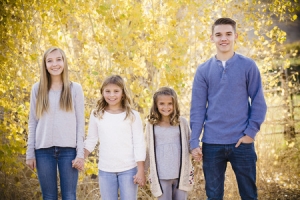 No, this article is not about the potential of the age rating ratio changing from 3:1 to 5:1. It's about a different change that is actually going to happen in the individual and small group markets in 2018.
First, what is the age rating ratio?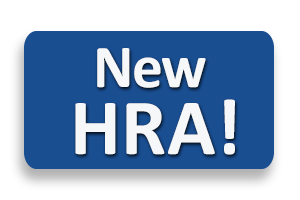 Flexible Benefit Service Corporation (Flex) is excited to tell you about the 21st Century Cures Act which was signed into law by President Obama on December 13, 2016. While the law primarily focuses on healthcare innovations and enhancing medical research, it also created a new type of Health Reimbursement Arrangement (HRA), referred to as a "Qualified Small Employer HRA."