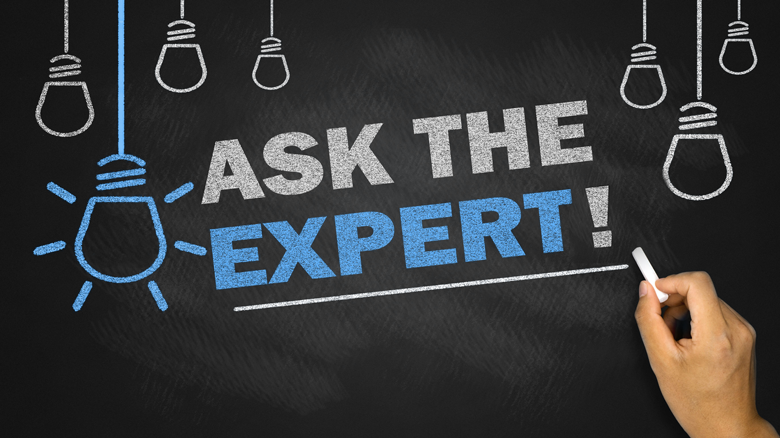 Have a question about healthcare reform, HSAs or even Medicare?
Ask the Expert is here to help you get answers!
Flex offers you the opportunity to ask questions about various topics, including:
✔ Affordable Care Act
✔ Consumer-Driven Accounts
✔ Compliance Services
✔ Health Benefits
Ask the Expert serves the needs of benefits professionals nationwide, including human resource and finance staff, as well as insurance agents and consultants.
Simply complete the form, and we will respond to your question within 5 business days. We will randomly choose one question to feature within our blog each month.