100% electronic health insurance submissions
Assign job classes and cross-sell individual policies to part-time staff
On-demand proposal for ancillary benefits: Dearborn National, Principal and The Guardian!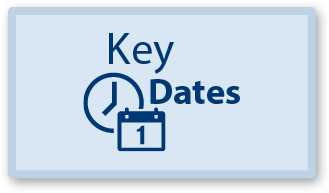 Oct. 17, 2016: Deadline to submit Dec. 1, 2016 renewal plan change paperwork for 1-50 groups. 
 
Nov. 1, 2016: 2017 Open Enrollment Period (OEP) for individuals begins.
 
Nov. 1 – Dec. 15, 2016: Small group market minimum participation and contribution requirements waived.
 
Jan. 31, 2017: 2016 OEP for individuals ends.
 

Testimonials
"The process was simple to follow and was finished while my client was on the phone with me."
"The Future of Blue Cross and Blue Shield group enrollment is here and it is called Blue Directions! Jump on board or get run over."
"Blue Directions is extremely user friendly and we were able to get our client set up in the system much fast and easier than expected."