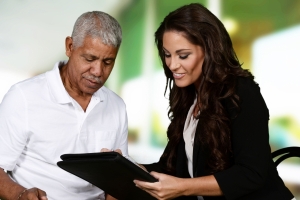 According to PEW Research, over 10,000 baby boomers are celebrating their 65th birthday every day, creating a bubble of opportunity for insurance agents like you. If you'd like to earn a six-figure residual income, look no further than selling Medicare Supplements with guided strategy from the Flex General Agency.
Here are five reasons why you should consider/continue selling Medicare Supplement insurance:
1. Large Market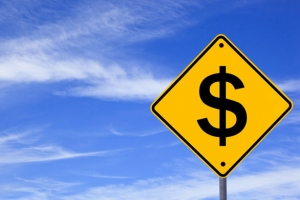 Last week the U.S. Department of Health and Human Services (HHS) released proposed regulations about the role of Navigators. The new guidance provides some clarification about the role of Navigators, but it has several producers questioning how they will be compensated for their services next year.
Navigators are organizations that will provide unbiased information to consumers about health insurance.