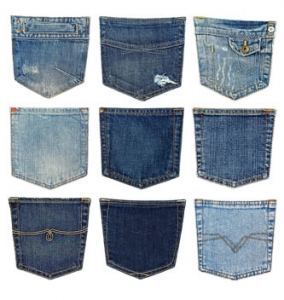 The Affordable Care Act (ACA) requires non-grandfathered plans to impose limitations on out-of-pocket expenses for essential health benefits starting in 2014. The out-of-pocket limitations will be capped next year at $6,350 for single coverage and $12,700 for family coverage. 
However, some self-funded plans will be exempt from this requirement until 2015. The guidance indicates that self-funded plans contracting with multiple service providers can delay this requirement for one year.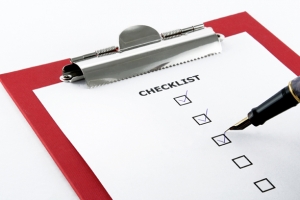 The U.S. Department of Health and Human Services (HHS) released the final regulations about Essential Health Benefits (EHB) on February 20, 2013. The guidance defines the benefits that must be included with all fully insured plans sold inside and outside of the public exchanges in 2014. This will impact all individual health plans and most small group health plans. Grandfathered plans and self-insured plans are exempt from the EHB requirements; however, self-insured plans that cover any EHB must provide coverage without any annual or lifetime dollar limits.