Help your Clients Increase their Benefits, not their Costs
With the rising cost of health care eating up larger portions of their benefits budgets, small business owners working to attract and retain key talent are looking for ways to do more with less. For these employers, worksite benefits offer a strategic opportunity not only to compete for top talent but to keep key employees once they're on board.
Empowering employees with the protection and resources that meet and exceed their expectations for workplace benefits doesn't have to increase the employer's budget. Adding employee-paid worksite benefits sends a clear message that employees are valued, increases employee peace of mind, and helps improve job satisfaction – and ultimately productivity. Worksite benefits give employees convenient access to the coverage that fits their unique needs at affordable group insurance rates.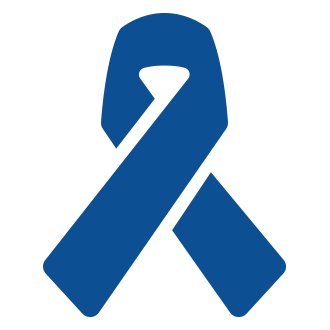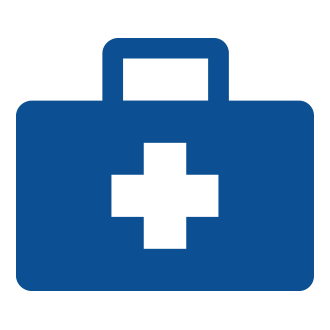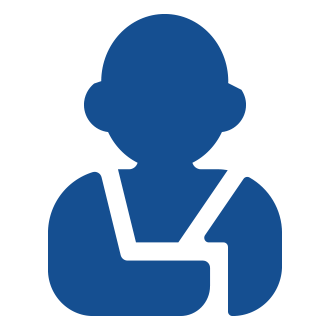 Wellness benefit
Lump-sum benefit upon initial diagnosis
Lodging and transportation benefits
for adult companions

Waiver of premium
Partial benefits for spouse & children
Health screening benefit
Flat dollar amounts for a variety of accident and injuries

24-hour coverage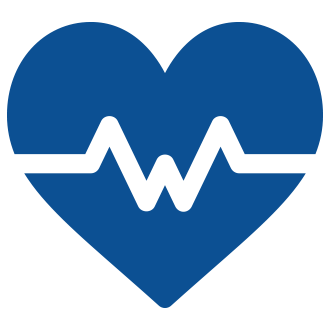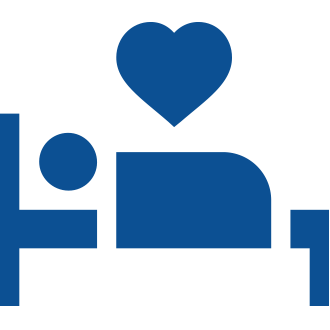 Guaranteed issue
No waiting periods
Hospital confinement benefit included
Benefits for private duty nursing
and physiotherapy

No benefit reduction due to age

Underwritten by Metropolitan Life Insurance Company
Administered by Bay Bridge Administrators

Flex Worksite products are available in Illinois, Texas, and Wisconsin.
1 The Health Screening Benefits is not available in all states.
2 The lodging benefit is not available in all states. It provides a benefit for accompanying a covered insured while hospitalized, provided that lodging is at least 50 miles from the insured's primary residence.
3 Dependent Child coverage varies by state. Please contact Bay Bridge Administrators, LLC (BBA) for more information.
All policies are portable


Available for any size group down to 5 enrolled
Easy, convenient sheet rates

Next day payment for wellness claims

20% flat commission on all products


Fast, easy implementation and setup

Dedicated service and support from Flex

With over 30 years of expertise in the industry, Flex knows employee benefits. Every day, we help brokers navigate the ever-changing insurance markets and provide the service and support they need to succeed. As a General Agent, Flex works behind the scenes to reduce your administrative burden, lower your overhead expenses and help you sell more business, without costing you a penny on commissions.
The FLEX Worksite suite of products is underwritten by MetLife, so you know your clients are in good hands with a trusted industry leader. Together, Flex and MetLife offer you an innovative way to meet your clients' need and grow your business.
Complete the form below, and you'll be taken to a page to download the rate cards.

groupsales@flexiblebenefit.com

Availbility of products and features are based on MetLife's guidelines, group size, underwriting, and state requirements.
Like most life insurance policies, MetLife Group Life insurance policies contain waiting periods, reductions, limitations, and terms for keeping them in force.
Please contact your MetLife representative for complete details.
© Flexible Benefit Service LLC
Flex Worksite products are underwritten by Metropolitan Life Insurance Company and administered by Bay Bridge Administrators.