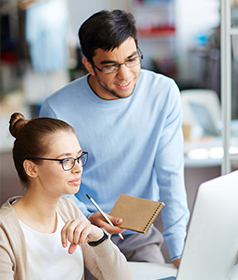 Flex Celebrating 30th Anniversary in 2018!
As a a trusted general agency and benefit administrator, Flex is proud to celebrate our 30th Anniversary in 2018. From our humble beginnings in 1988, to the experienced and scalable business we are today, Flex has always been willing to evolve with the needs of our clients and business partners nationwide. 
Here's a quick glimpse of a few achievements during the past 30 years.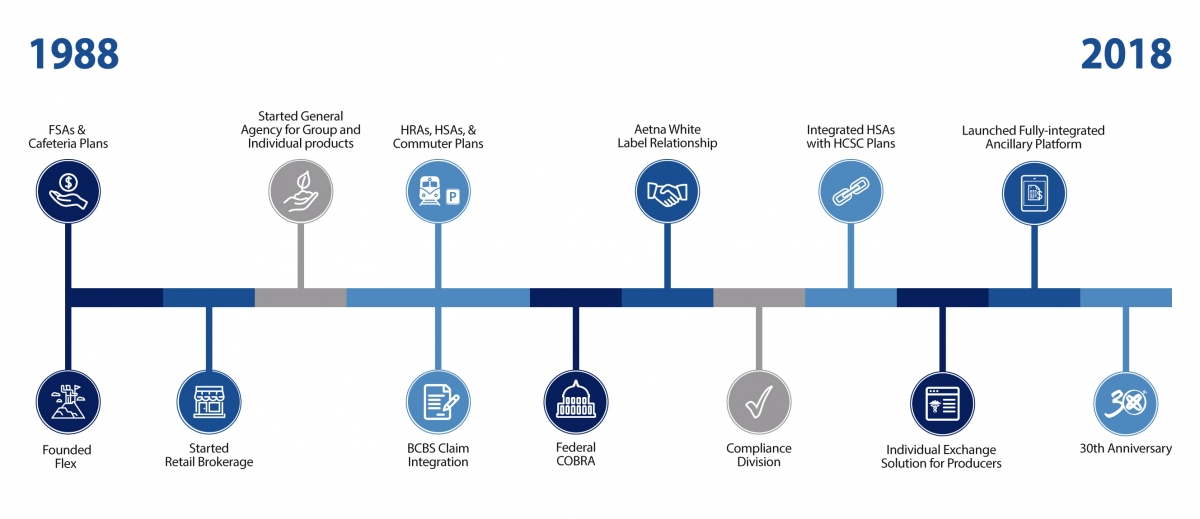 As part of this milestone, we are also excited to introduce our new company tagline: Leading the way!
For 30 years, Flex has paved a path through the evolving benefits industry. We embrace change and advocate innovations to provide solutions for producers, employers and individuals. Flex continuously seeks to exceed expectations by integrating technology for greater user experiences. We are a trusted partner, who is leading the way for our clients.
If you have any questions about Flex, please do not hesitate to contact us.