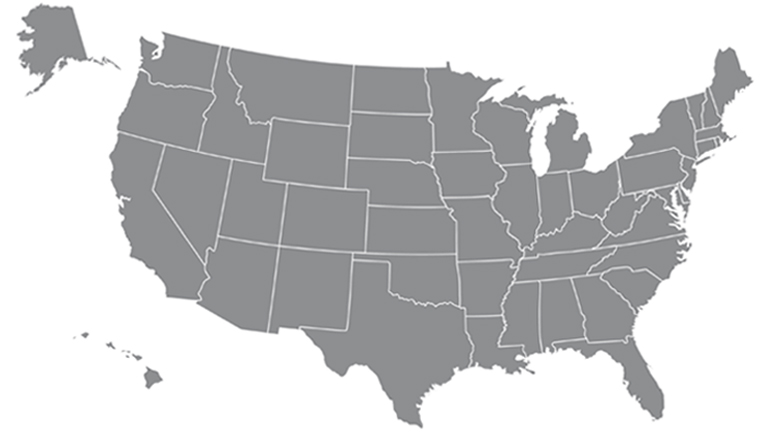 Access to Top Health Insurance Carriers
We have relationships with some of the nation's most prominent insurance carriers across all segments of the health insurance marketplace, including:
Click your state in the map above to view availability of our health insurance carriers in your area. For more information on getting appointed and selling products from top insurance carriers, contact a Flex Sales Representative today.
      Please note, the carriers listed on the state pages are intended for insurance producers selling out of Illinois. For producers selling out of Texas, please refer to the bottom of the Texas state page.