2016 Maximum Out-of-Pocket for Single and Family Coverage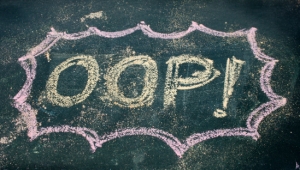 The Affordable Care Act (ACA) established a maximum out-of-pocket limitation for single and family coverage. The limit established for 2016 is $6,850 for single coverage and $13,700 for family coverage. The Department of Health and Human Services (HHS) issued an FAQ document on May 8, 2015 which indicates a health plan that covers a family cannot impose an out-of-pocket maximum of more than $6,850 for any single family member covered under the plan.
The FAQ does not indicate an effective date in which this is required, but since the guidance uses 2016 dollar limits, it suggests this would be effective starting with the 2016 plan year. The out-of-pocket changes listed above will not apply to grandfathered plans and presumably will not apply to grandmothered plans.  
Subscribe to this blog or join our mailing list to stay updated on healthcare reform and more with Flexible Benefit Service LLC (Flex).
The materials contained within this communication are provided for informational purposes only and do not constitute legal or tax advice.