2018 Inflation Adjustments for FSAs, HRAs and Commuter Plans
Posted on October 23rd, 2017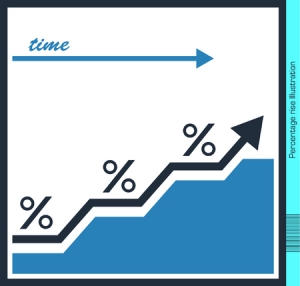 IRS Revenue Procedure 2017-58 was released last week. It includes a number of inflation adjustments to various benefits and other items for 2018 including the following for Consumer-Driven Accounts:
The maximum salary reduction to Health Care Flexible Spending Accounts (FSAs) will increase to $2,650 (up from $2,600 in 2017)
 
The maximum reimbursement limit through a Qualified Small Employer Health Reimbursement Arrangement (QSEHRA) will increase to $5,050 for single coverage (up from $4,950 in 2017) and $10,250 for family coverage (up from $10,000 in 2017).
 
T

he

 maximum monthly contribution for mass transit and parking through a Commuter Plan will increase to $260 (up from $255 in 2017)
Subscribe to this blog by Flexible Benefit Service LLC to keep updated on employee benefits and other related industry news.