DOL Proposes New Association Health Plan Rules
Posted on January 11th, 2018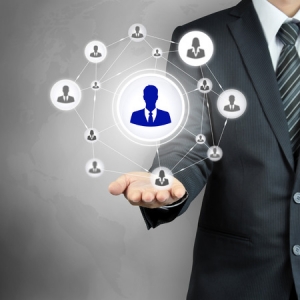 In response to an
executive order
issued by President Donald Trump in October of last year, the Department of Labor (DOL) has
proposed new rules
that aim to expand the availability of association health plans (AHPs) in the small group market. The proposed rules would allow smaller employers to band together as a single group and purchase coverage in the large group, fully-insured market. Sole proprietors would also be able to participate in the AHPs. Under the proposed rules, AHPs could be made available based on the following criteria:
Geography – Employers who reside in the same state, city, county or multi-state metropolitan area could buy into the same AHP.
 
Industry – Employers who work in a similar industry could buy into the same AHP throughout the country.  
The primary argument in support of expanding AHPs is that insurance plans in the large group market usually have lower premiums than insurance plans in the small group market. However, large group plans are medically underwritten and don't have to follow the same essential health benefit rules that apply to small group plans. This is the primary argument for those who oppose the expansion of AHPs. 
Another opposing concern surrounds the long-term stability of small group market plans that are subject to all of the Affordable Care Act (ACA) market reforms, including the requirement to cover all essential health benefits and the prohibition of underwriting an employer plan based on the health status of its employees. 
Employers with a healthier employee population would likely be motivated to join an AHP if one were available and premiums were more affordable. This is somewhat like the increased popularity of level-funded health plans in the small group market, which typically have lower premiums but are also subject to medical underwriting. If enough employers joined an AHP or switched to a level-funded health plan, you could see rising premiums and less choice for small group plans that are subject to all of the ACA market reforms. 
Assuming these new AHP rules are finalized, we'll need to closely watch how different stakeholders respond. Some states may issue their own laws which could aid in the expansion of AHPs or do the exact opposite. Additionally, we'll have to gauge the interest level of insurance carriers and whether they want to participate in the AHP market.