Free Webinar: HSAs - The New Retirement Plan
Posted on February 19th, 2019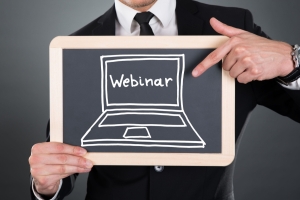 Over the years, HSAs have been touted as a way to pay for out-of-pocket medical expenses with tax-free dollars. However, recently HSAs have been making headlines as an alternative to 401(k) plans and other retirement plans.
HSAs offer the greatest tax benefits—more than any other retirement account, including a 401(k). With an HSA, employees can take advantage of triple-tax savings. This means that contributions to the account are tax-free, earnings are tax-free, and withdrawals for eligible healthcare expenses are tax-free.
Here's how HSAs stack up against traditional retirement plans: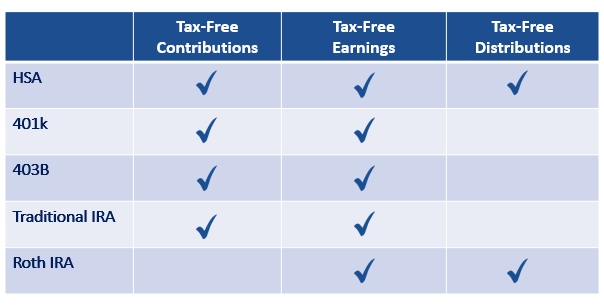 As you can see, HSAs are the only account that offers these triple-tax savings. Plus, the funds in the account belong to the employee and roll over year to year, allowing employees to grow their accounts over time. Even better, they're portable, so employees can take their HSA with them if they leave their employer.
How do HSAs help with retirement planning?
There is no doubt about it. Healthcare costs are on the rise and one of the biggest concerns when it comes to retirement planning. Studies show that a 65-year old couple leaving the workforce today can expect to need $260,000 to cover medical expenses during retirement. And this does not even include long-term care, which most of us will need at some point in our life.
So, the question is, are your employees taking the necessary steps today to ensure they are prepared for the future?
Attend our upcoming webinar to learn more:
HSAs – The New Retirement Plan
Tuesday, February 26th at 11:00am CST
Register for this free 60-minute webinar to learn about:
HSA basics

Unique features of HSAs

Using HSAs as a retirement plan

 And more
This webinar is pre-approved for one HRCI continuing education credit and one SHRM Professional Development Credit (PDC).