Helpful Reminders for the 2016 Open Enrollment Period
Posted on October 8th, 2015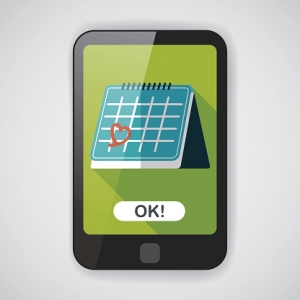 The open enrollment period (OEP) in the individual market will begin on November 1, 2015 and end on January 31, 2016.
During this time period, just about anyone can enroll or make plan changes to coverage in the individual market.
Here are some helpful reminders as the OEP approaches:
Who is eligible for a subsidy?
There are a number of factors that affect eligibility or can disqualify an individual for a subsidy, such as:

Note: FPL in the chart above refers to Federal Poverty Level.
What income is used to determined subsidy eligibility? 
Modified adjusted gross income (MAGI) is used to determine subsidy eligibility.  This is your federal taxable wages and includes income earned from an employer, self-employment income, unemployment income, Social Security and Social Security Disability income, tips, alimony, capital gains and investment income, rental income, excluded foreign income and retirement income.  You can estimate MAGI by referring to your prior year tax return (unless there is expected to be substantial changes to your income).   The specific line to reference varies based on which tax form was filed. 
Form 1040 – Line 37
Form 1040EZ – Line 4
Form 1040A – Line 21
How is household size determined?
In general, household size is the tax filer(s) plus any tax dependents.  Always include yourself, your legally married spouse, dependent children, dependent relatives and anyone else who can be claimed as a tax dependent.  Always exclude roommates, a divorced or legally separated spouse, and domestic partners, unless you have a child with your domestic partner or can claim them as a tax dependent. 
Subscribe to this blog at the top left navigation by entering your email address to learn more with Flexible Benefit Service LLC (Flex).
The materials contained within this communication are provided for informational purposes only and do not constitute legal or tax advice.