How to Stack HSAs with HRAs and FSAs
Posted on February 17th, 2021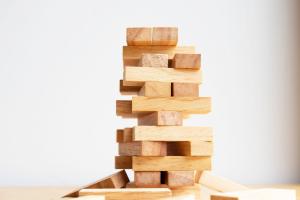 Health Savings Accounts (HSAs) are one of the fastest-growing employee benefits-and for good reason! There's no other vehicle under the tax code that has the kind of preferential treatment that HSAs provide. Stacking HSAs with an HRA or FSA maximizes both employer and employee tax savings and gives employees more flexibility to pay for current healthcare needs and save for future needs.
However, it can sometimes be a bit tricky to combine HSAs with other benefits. We've put together a short video to explain everything you need to know about stacking an HSA with an HRA or FSA. Click the image below to watch.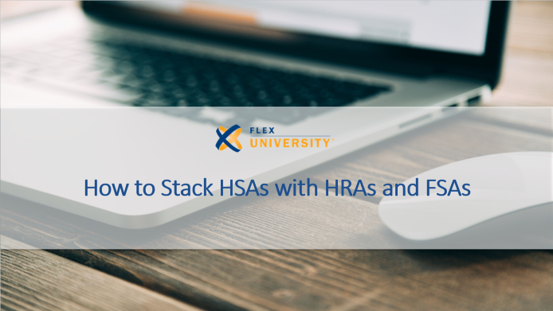 Flex is a leading HSA benefits administrator, who has offered HSAs since they were established. We provide leading technology to manage our HSAs and deliver best-in-class service to support our clients. Plus, we integrate free debit cards, online investments, a Smart App, and so much more. 
Looking for more benefits education? Be sure to check our our Flex University webinar page to see all our upcoming educational webinars and listen to our previously recorded webinars.
Have a question about HSAs?
Looking for an HSA or other consumer-driven benefit account for your organization? Request a proposal.