Posted on February 26th, 2014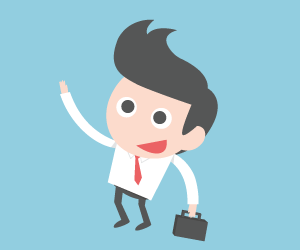 Meet 
José
. He is ready to file his taxes and needs a little help with what is required for him since this is his first year with a health savings account (HSA).
This handy infographic lists the forms needed for individuals with HSAs when filing taxes in 2013. 
Click through the slides below for the details and feel free to share with a friend.