Illinois Income Tax Permanently Increased
Posted on August 3rd, 2017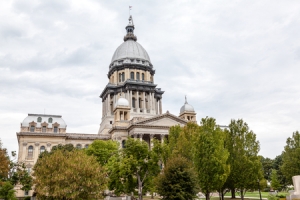 Effective as of July 1, 2017, the State of Illinois has increased the individual income tax rate to 4.95 percent from 3.75 percent. Also, the corporate rate has increased to 7 percent from 5.25 percent. These increases were included as part of the state's new budget. Illinois had previously gone 736 days without a budget.
The Illinois Department of Revenue has released
bulletins providing information on the recent changes
. In January 2018 additional guidance and instructions will be published with the 2017 Illinois Income Tax returns regarding how to calculate income tax when two different tax rates apply to the 2017 year.
Click here
to view a grid of the updated income tax rates.