Limited Wraparound Coverage
Posted on January 9th, 2015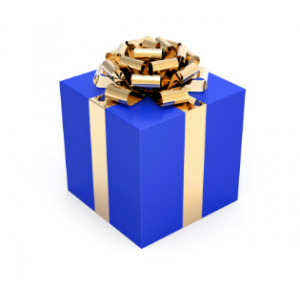 The IRS has issued proposed regulations that will introduce a new excepted benefit available to some employees who purchase individual market coverage. Excepted benefits are exempt from most of the requirements and obligations under the
Affordable Care Act
(ACA).  
This new benefit looks and feels like a Health Reimbursement Arrangement (HRA) that works in conjunction with individual market coverage, however, there are several requirements imposed upon employers who want to offer this new benefit to employees. The IRS is referring to this new benefit as Limited Wraparound Coverage.  
In order for employers to offer Limited Wraparound Coverage the following requirements must be met:
Employers must offer group major medical coverage to substantially all full-time employees.  
Employees that are eligible for Limited Wraparound Coverage must not be full-time employees (e.g. part-time employees or retirees) or must be enrolled in a multi-state plan offered through the Health Insurance Marketplace (Exchange).  Full-time employees enrolled in multi-state coverage are eligible for Limited Wraparound Coverage.  
The Limited Wraparound coverage can provide reimbursements for essential health benefits, but it must also provide reimbursements for non-essential health benefits or out-of-network coverage, or both. 
The maximum annual reimbursement cannot exceed $2,500 (indexed for inflation).  
Premiums for individual market coverage are not an eligible expense.  
Limited Wraparound Coverage is
not considered minimum essential coverage
and
will not satisfy requirements
as set forth in the Employer Mandate or the Individual Mandate. 
Employers or other interested parties have until January 22, 2015 to provide comments on this new benefit.  The IRS may make adjustments to the Limited Wraparound Coverage after reviewing the comments, but absent any changes, it's unknown how many employers may offer this type of program.
The materials contained within this communication are provided for informational purposes only and do not constitute legal or tax advice.