Medicaid Work Requirements
Posted on January 16th, 2018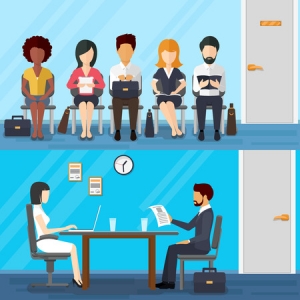 In a
letter
sent to state Medicaid Directors on Thursday, the Trump Administration announced that it would allow states to impose work requirements to qualify for Medicaid. States will have the flexibility to design their work requirement eligibility structure, but they must submit details to the Centers for Medicare and Medicaid Services (CMS) for approval. 
Get used to hearing the phrase "able-bodied, working-age adults" which is the terminology being used in Washington. These are the individuals who will primarily be affected by the announcement. In general, states will have the option to require people of adult age to have a job, participate in job-based training, volunteer or be enrolled in school to qualify for Medicaid. Children, elderly persons, pregnant women, those with disabilities and primary caregivers for sick family members would not be subject to the work requirement. Anyone seeking treatment for opioid abuse or other substance abuse may also be exempt from the work requirement.  
At least ten states have already demonstrated an interest in implementing a work requirement – Arizona, Arkansas, Indiana, Kansas, Kentucky, Maine, New Hampshire, North Carolina, Utah and Wisconsin – and more states are expected to express interest. 
However, this move is not without controversy. Legal challenges, political challenges, and other hurdles will likely follow. Critics believe this move is only being made to cut costs to the Medicaid program, and it will create an unnecessary hardship on a vulnerable segment of the population.