New Guidance Impacts Group Health Plans, Preventive Care & HRAs
Posted on December 30th, 2016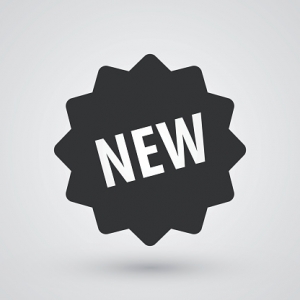 Last week, the Departments of Labor, Health and Human Services, and the Treasury (collectively the "Departments") issued
new guidance
as the Affordable Care Act (ACA) continues to evolve.
 The guidance has been summarized into three different categories shown below:
A special enrollment period under a group health plan must be made available to employees and their dependents when those employees or dependents previously declined the group coverage as a result of having an individual health insurance plan, and there is a loss of eligibility for that individual plan. For example, several insurance carriers are exiting the individual market, and they are not renewing individual health plans next year. Any affected employee or dependent will be eligible for a special enrollment period under the group health plan in these types of situations, even if they are also eligible to enroll in another individual plan. However, no special enrollment period will exist if the loss of the individual plan was due to non-premium payment, fraud or material misreprentations.
Non-grandfathered health plans must cover specific preventive care services with no cost sharing to the member. Some of those preventive care services are specific to women based on recommendations from the Health Resources and Services Administration (HRSA). The HRSA
updated their recommendations
 for women's preventive services on December 20, 2016. The new guidance issued by the Departments indicates non-grandfathered health plans must include the updated women's preventive services with no cost sharing to the member for plan years on or after December 20, 2017.  
Qualified Small Employer HRAs
are now an option for eligible small employers to reimburse employees for qualified medical expenses, including individual health insurance premiums. This was generally prohibited under previous guidance, and small employers who offered such arrangements were subject to fines of up to $100 per employee per day for non-compliant HRAs established on or after July 1, 2015. The new guidance issued by the Departments provides that small employers will not be subject penalties for HRAs or similar arrangements that would've otherwise been considered non-compliant between July 1, 2015 and December 31, 2016.