New Technology a Game Changer
Posted on June 15th, 2016
In
part one
and
part two
 of this series, we examined how employees are increasingly responsible for their own healthcare costs and have adjusted their expectations accordingly. We conclude this series with an important announcement:
We invested in the latest technology to help CDA plan participants achieve a healthier saving and spending experience. From simpler ways to pay healthcare providers to personalized educational tools, Flex now makes offering and using FSAs, HRAs, HSAs and Commuter Plans easy.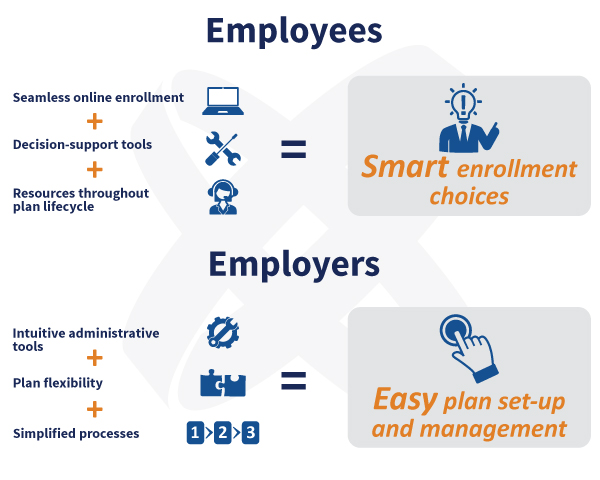 For nearly 30 years, Flex has been there for our valued clients and business partners. We work relentlessly to provide cost-effective healthcare solutions, while striving to be at the forefront of marketplace innovation. This new technology is a culmination of those efforts.
We look forward to helping change the way employers and employees interact with these plans.
To learn more about the new online CDA platform at Flex, register for one of our upcoming webinars:

Subscribe to this blog at the top left navigation by entering your email address to learn more with Flexible Benefit Service LLC (Flex).
The materials contained within this communication are provided for informational purposes only and do not constitute legal or tax advice.