No Revisions to Medicare Supplement Plans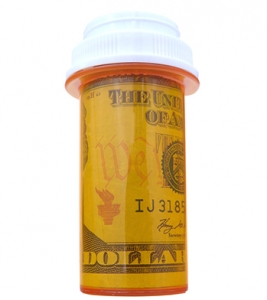 Section 3210 of the Affordable Care Act (ACA) required nominal cost sharing to be added to Medicare Supplement Plans C & F. Under the current structure these Medicare Supplement plans eliminate nearly all of the cost sharing that is associated with Original Medicare.
It has been a common belief by many people that Plans C & F cause excessive and unnecessary utilization as a result of the limited cost sharing. The expectation was that Section 3210 would modify Plans C & F to include some form of a front-end deductible to encourage more appropriate uses of physician services.
The National Association of Insurance Commissions(NAIC) recommended in a letter to the Department of Health and Human Services (HHS) against nominal cost sharing or any other changes to Medicare Supplement plans. The NAIC indicated that they found no evidence that adding nominal cost sharing would encourage the appropriate use of physician services, and it could even result in delayed treatments that would increase Medicare costs in the long-run.
HHS Secretary Kathleen Sebelius revealed in a letter to the NAIC that their recommendation would be accepted. It looks like we won't see any major changes to Medicare Supplement plans, at least for the time being.
View an article about the recent decision >>
Join our mailing list or click here to stay updated on the latest healthcare reform news with Flexible Benefit Service LLC (Flex).
Note: The materials contained within are provided for informational purposes only and do not constitute legal or tax advice.