Is a Public Health Plan Option Coming?
Posted on July 28th, 2016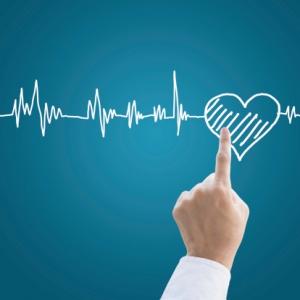 There has been a lot of shake up in the recent weeks and months as it relates to health insurance options available in the individual marketplace. UnitedHealthcare (UHC) announced it would only offer individual plan options in three states next year. Humana also announced they would be limiting the number of states it offers individual plans in next year. More recently, three additional CO-OPs in Connecticut, Illinois and Oregon announced their closures by the end of the year.
In many geographic regions, individual health plan options are becoming more limited. It's expected that more than 650 counties throughout the U.S. will only have one health insurance company offering individual plans to residents next year. This includes all of Alabama, Alaska and Wyoming, along with certain counties in states like Arizona, Kentucky, Mississippi, Oklahoma and Tennessee.  
Another trend is that the number of PPO plans available in the individual market is shrinking. Insurance carriers are offering more HMO and HMO-like plans than they have in the past. Generally speaking, insurance companies have to pay doctors and hospitals more for services provided in a PPO plan vs. an HMO plan, hence the trend towards fewer PPOs and more HMOs.
What's next? What if trends such as those mentioned above continue? What if some areas in the country have no options available?
President Obama is urging lawmakers to consider a public health plan option like Medicare to be made available, especially in areas of the country where there are few plan options and limited competition from private insurers. Hillary Clinton has also said, if elected, she would work with interested governors on implementing a state-based public health plan option. On the other hand, if elected, Donald Trump has said he would repeal and replace the Affordable Care Act (ACA), although he hasn't provided many specifics. 
We don't have a crystal ball to forecast what will happen, but it's clear public health plan options are being considered, at least by some. There will likely be a lot of debate over this between supporters and critics of the ACA. Stay tuned!