Same-sex Marriage Recognized in Illinois
Posted on June 13th, 2014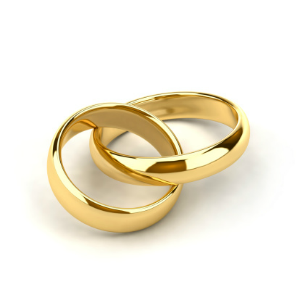 On June 1, 2014, same-sex marriage became legal in the state of Illinois. As a result, we wanted to revisit marriage as a qualifying event for health insurance coverage and discuss how account-based health plans are impacted.     
Health Insurance
Any couple that gets married in Illinois will be eligible for a 60 day special enrollment period through the federally-facilitated Exchange (Healthcare.gov). This special enrollment period will also apply to coverage obtained outside of the Exchange. 
 
Any employee that is covered by an employer-sponsored health plan and marries will have a special enrollment period (usually 30 or 31 days) to add their spouse to the plan.
Account-Based Plans
Marriage is a qualifying change in status event for Cafeteria Plans and its component benefits.

Premium election changes are permitted.

Health Flexible Spending Account (FSA) and Dependent Care FSA election changes are permitted. 

 

Cafeteria Plan elections as well as Health Savings Account (HSA) contributions made by married couples outside of a Cafeteria Plan are exempt from federal income taxes and Illinois state income taxes. 
As an administrator of these types of account-based plans, Flexible Benefit Service LLC will keep you informed on any further changes in this legislation. 
Join our mailing list or click here to stay updated on the latest healthcare reform and employee benefit news with Flex.
The materials contained within this communication are provided for informational purposes only and do not constitute legal or tax advice.