Will the Senate Repeal the ACA This Week?
Posted on September 26th, 2017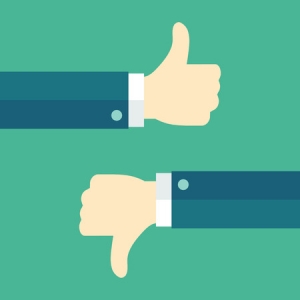 Spoiler Alert: The answer is no.
Senators Lindsey Graham (R-SC) and Bill Cassidy (R-LA) have been spearheading efforts to repeal and replace substantial parts of the Affordable Care Act (ACA). While there are many changes that the so-called "Graham-Cassidy" bill would make to the ACA, there are really three main themes that stand out:
Block Grants to States: The bill would end funding for Exchange subsidies and Medicaid expansion as it exists under the ACA today. Instead, states would be provided block grants from the federal government, and states would decide how those funds are used. States could opt out of certain ACA provisions, such as those that apply to pre-existing conditions and essential health benefits, but only if there was a program in place to provide adequate and affordable coverage to lower income and/or high-risk individuals. 
 
The End of Mandates: The bill would make penalties under the Individual and Employer Mandates $0 retroactively to 2016. Although this is not a direct repeal of the mandates, it essentially has the same effect as a repeal.
 
Enhancements to HSAs: Contribution limits for Health Savings Accounts (HSAs) would increase and would be equal to the maximum out-of-pocket limit for an HSA-eligible health plan ($6,650/single, $13,300/family in 2018). Several other HSA enhancements were also included in the bill. 
The Senate had planned to vote on the Graham-Cassidy bill this week, but that's not going to happen anymore. This is a bill that was only going to pass if all Senate Republicans but two voted in support of it, and as of Tuesday, at least three opposed the bill. Senators John McCain (R-AZ), Rand Paul (R-KY) and Susan Collins (R-ME) all publicly indicated their opposition to the bill. This essentially puts Republican efforts to repeal and replace the ACA in a standstill.