Employer Mandate Delayed until 2015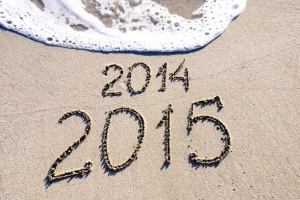 The U.S. Department of Treasury announced on Tuesday that the Employer Mandate will be delayed until 2015. This rule is also commonly referred to as the Employer Shared Responsibility requirement or the Pay or Play provision.
The Employer Mandate was set to impose financial penalties starting in 2014 on employers with 50 or more full-time equivalent employees that failed to offer health insurance to employees, as well as those employers that offered health insurance that was considered unaffordable.
The enforcement of this rule will be delayed until 2015. The official announcement will come in the form of regulatory guidance that is expected to be issued in the upcoming days.
Mark J. Mazur, assistant secretary for tax policy at the Department of Treasury, posted written comments about reasons for the delay. He states in his blog that the delay "will allow us to consider ways to simplify the new reporting requirements consistent with the law." Click here to access his entire blog post.
It should be noted that the delay of the Employer Mandate does not affect the implementation of the Individual Mandate. Most U.S. citizens and permanent residents will still be required to have health insurance coverage next year or face personal financial penalties.
We will continue to monitor this delay and how it impacts other provisions of the law. We will provide relevant updates as they are made available.
Join our mailing list or click here to stay updated on the latest healthcare reform news with Flexible Benefit Service Corporation (Flex).
Note: The materials contained within are provided for informational purposes only and do not constitute legal or tax advice.