Fines for Individuals Who Provide False Information on Their Health Insurance Application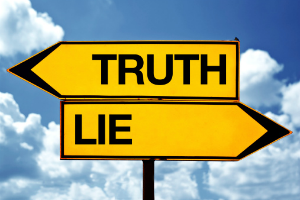 On May 16, 2014, a new fine was spelled out by the Department of Health and Human Services (HHS) regarding individuals that knowingly and wilfully provide false information to receive subsidies in an Exchange.
These individuals may face civil fines of up to $250,000. This fine may also apply to those people that 
provide false information to escape the Individual Mandate requirements. In addition, if incorrect information is provided but there was no malicious intent, there could still be up to a $25,000 
fine. However, this fine can be waived if there is a reasonable explanation that the incorrect information was 
provided and the individual acted in good faith. 
The materials contained within this communication are provided for informational purposes only and do not constitute legal or tax advice.