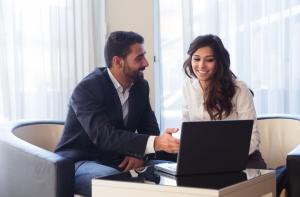 Health Reimbursement Arrangements (HRAs) have been on a roller coaster the past five years. Some laws and regulations have limited the types of HRAs that an employer can offer whereas other laws and regulations have created new HRA options for employers to offer. Below is a summary of the types of HRAs employers can offer to employees.
As a result of regulations supplementing the Affordable Care Act (ACA), employers were limited to offering 3 types of HRAs.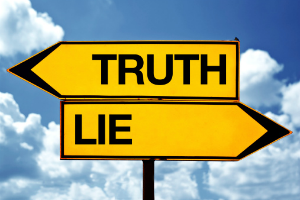 On May 16, 2014, a new fine was spelled out by the Department of Health and Human Services (HHS) regarding individuals that knowingly and wilfully provide false information to receive subsidies in an Exchange.