HHS Proposes Auto-Enrollment in Federal and State ACA Exchanges
Posted on June 27th, 2014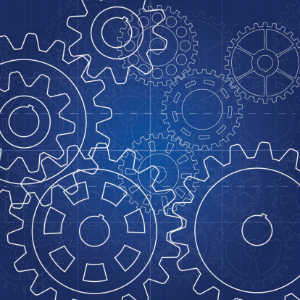 On June 26, 2014, the Department of Health and Human Services (HHS) issued proposed regulations on the renewal process for individuals that have purchased health coverage through the Exchange. The regulations aim to streamline the renewal process by auto-enrolling the vast majority of existing members into a health plan for the 2015 plan year.
Existing members will be automatically enrolled in the same health plan for 2015 assuming it is still offered by the insurance company; however, they will also have the option to change to a different plan anytime during 2015 open enrollment, which takes place from November 15, 2014 – February 15, 2015.
Auto-enrollment into a different plan will only occur if the same plan is not available next year.  In this scenario, the auto-enrollment process will be with the same insurance company and will occur as follows (listed in order of priority):
1.  Auto-enrollment in a plan at the same metal level (whatever is most similar to the enrollee's current product)
2.  If a plan with the same metal level is not available, then they will be auto-enrolled in a plan one metal level higher or lower (whatever is most similar to the current plan)
3.  If neither of the first two options are available, then auto-enrollment will occur in any other plan offered by the same insurance company. 
4.  If the insurance company is not offering plans in the Exchange next year, auto-enrollment may still occur in a plan offered outside of the Exchange. (Premium tax credits and cost-sharing reductions would not be available in this case.)
The auto-enrollment process is expected to occur regardless of eligibility for premium tax credits. Existing members are expected to receive notification at a later data on how to update their tax credit eligibility if necessary.    
The proposed regulations are currently open for public comment and will be finalized at a later date. 
Subscribe to this blog or join our mailing list to stay updated on healthcare reform and more with Flexible Benefit Service LLC (Flex).  
The materials contained within this communication are provided for informational purposes only and do not constitute legal or tax advice.