New Way to Apply for Subsidies Coming Soon
Posted on November 25th, 2013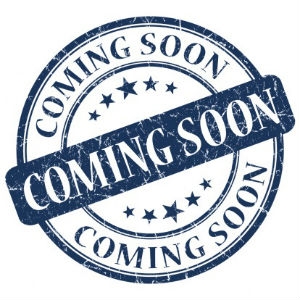 The Center for Medicare and Medicaid Services (CMS) made a significant announcement on November 19, 2013 that will give insurance companies the ability to verify subsidy eligibility and directly enroll individuals in a subsidized plan without having to direct them to the Federally Facilitated Marketplace (FFM) as part of the process. This announcement appears to be a way to address some of the technical problems and glitches that HealthCare.gov has been plagued with since its launch on October 1, 2013. 
The process that has been in place requires insurance companies to re-direct individuals to HealthCare.gov during the application process to verify and receive a subsidy. The recent announcement will now provide another avenue for individuals to qualify for a subsidy by allowing insurance companies to facilitate the entire enrollment and subsidy verification process within their own site.
It should be noted that the CMS announcement has no impact on the enrollment and subsidy verification process for states that are operating their own exchanges. It only applies to states that have defaulted to a FFM or a State Partnership Marketplace, such as Illinois. 
This new method of applying for a subsidy won't be available overnight. It will require insurance companies to interface with the FFM and other government systems in new ways.  It will take time, money and other resources to build the proper systems that will allow for this new enrollment process. 
This announcement should come as good news to most of the producer community. The expectation is that it will become easier for producers to assist in the enrollment process once insurance companies are able to make these adjustments.
Click here to read an article that also talks about the most recent announcement.
Join our mailing list or click here to stay updated on the latest healthcare reform news with Flexible Benefit Service LLC (Flex).
Note: The materials contained within this communication are provided for informational purposes only and do not constitute legal or tax advice.