"Progress" of the ACA Exchanges
Posted on April 30th, 2013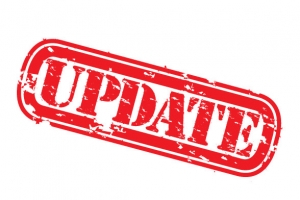 What will the exchanges look like? What are the exchange deadlines? How will subsidies and payments be processed? There constantly seems to be questions about the health insurance marketplaces, also known as the exchanges.
The Center for Medicare & Medicaid Services (CMS) released a progress fact sheet about the exchanges on April 22, 2013. This new information provides additional details about eligibility and enrollment, plan management, financial management, consumer support and more.
There is also a timeline included in the progress fact sheet. The timeline suggests that during the month of April insurance carriers and other issuers of coverage have to submit the plans they anticipate offering in the exchange for a Quality Health Plan rating (i.e. bronze, gold, silver, platinum). The timeline also indicates that a consumer assistance call center is expected to launch in June.
There are still many questions that exist, but this progress fact sheet helps provide a little more substance about the exchange expectations.
View the progress fact sheet and marketplace timeline >>
Join our mailing list or click here to stay updated on the latest healthcare reform news with Flexible Benefit Service LLC (Flex).