Self-Funded Plans Catch a Break
Posted on November 13th, 2013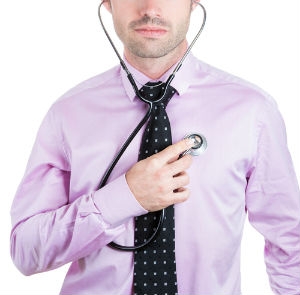 The U.S. Department of Health and Human Services (HHS) has announced that self-funded health plans will be exempt from the reinsurance fees after the first year. The recent announcement is expected to be published in a forthcoming document with other rule modifications. 
The Affordable Care Act (ACA) prohibits issuers of coverage in the individual marketplace from refusing coverage or charging higher rates to anyone based on their medical history. The ACA has established a Transitional Reinsurance Program as a result of this new requirement, which assesses new fees on group health plans to help stabilize premiums in the individual marketplace. The fees will start in 2014 and are expected to be discontinued after 2016.      
The fee to group health plans will be $63 per member in 2014. The fees are expected to decrease after the first year; although several critics of the law are skeptical this will occur.
Several employers have voiced a concern about the reinsurance fees suggesting that it has no benefit to group health plans and will only lead to higher costs to administer their own plans.  
The recent announcement indicates that self-funded plans will only have to pay the fee during 2014, and administrators of self-funded plans will be exempt from the fees in 2015 and 2016. The fees will still apply to fully insured group health plans until 2016, unless other adjustments to the law are made. 
The reinsurance fees are a sensitive topic for many employers.  Stay tuned for more updates on this topic. 
Click here to view an article about the recent announcement.