Short-Term Medical Gets Shorter in 2017
Posted on January 10th, 2017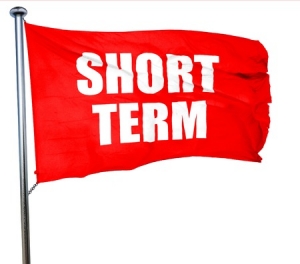 Significant changes to short-term medical plans (STM plans) have been finalized for 2017. 
STM insurance plans with effective dates:
Prior to April 1, 2017, may be issued for longer periods of time so long as the length of coverage does not extend beyond December 31, 2017. 
On or after April 1, 2017, must be limited in duration to periods of less than three months, and that duration includes any renewed coverage.
Additionally, issuers of STM plans must start including a disclaimer in the insurance contract and any application materials which indicates STM plans aren't considered qualifying health plans (i.e. they are not considered minimum essential coverage) for purposes of the Individual Mandate, and a penalty may apply for failure to have a qualifying health plan. This new rule was just finalized at the end of October so states will have sort through the guidance and revise their STM plan definition and guidelines. Issuers of STM plans will also be required to refile their STM plans with each applicable state Department of Insurance to ensure their plans are in compliance with the new regulation.
More information from state Departments of Insurance and issuers of STM plans should start to be released during the first quarter of 2017.  Subscribe to this blog for updates.