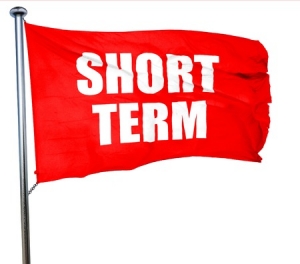 Significant changes to short-term medical plans (STM plans) have been finalized for 2017. 
STM insurance plans with effective dates:
Prior to April 1, 2017, may be issued for longer periods of time so long as the length of coverage does not extend beyond December 31, 2017. 
On or after April 1, 2017, must be limited in duration to periods of less than three months, and that duration includes any renewed coverage.