Posted on February 12th, 2016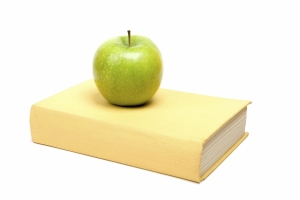 In most instances an employer can no longer pay or reimburse employees with pre-tax dollars for health coverage that is obtained in the individual market. The Department of Labor (DOL) recently issued
Technical Release 2016-1
in relation to how this rule impacts student health plans.
Some colleges and universities have provided students (usually graduate students) with health coverage as part of their tuition package.  Sometimes this coverage was provided as "compensation" for providing services to the school, such as teaching or conducting research.  In several instances, the colleges and universities provided pre-tax dollars to students for coverage purchased in the individual market.  
 
Technical Release 2016-1 addresses these types of arrangements, and indicates colleges and universities can temporarily maintain these arrangements without falling out of compliance with certain rules pertaining to the Affordable Care Act (ACA).  However, these types of arrangements generally must be discontinued for plan years on or after January 1, 2017.  
Subscribe to this blog at the top left navigation by entering your email address to learn more with Flexible Benefit Service LLC (Flex).
The materials contained within this communication are provided for informational purposes only and do not constitute legal or tax advice.