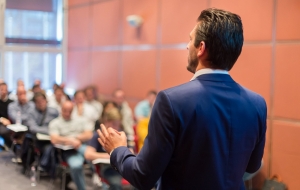 As a small group health insurance producer, you are always looking to provide your employer clients with the best possible coverage at the lowest possible price. With the Affordable Care Act (ACA) mandating coverage for specific benefits and driving up premiums, this can sometimes be an uphill battle. There are a few different types of group health plans available, and it's up to you to determine which option is best for your clients.

Online insurance marketplace offers more choice and flexibility for small businesses struggling with increasing healthcare costs.
InsureXSolutions® today announced that Assurant®, Inc., Blue Cross® and Blue Shield® of Texas (BCBSTX) and Humana®, Inc. have joined the list of health insurance companies available through their private insurance exchange. The products from these three insurance carriers include individual health plans and offer a variety of premium and deductible options. Along side Aetna® and Blue Cross® and Blue Shield® of Illinois, the InsureXSolutions private exchange now features leading insurance companies in select markets.