Applicable Large Employers
The Departments of Labor, Health and Human Services and the Treasury (collectively, the Departments) released new guidance on June 13, 2019 which permit a new type of Health Reimbursement Arrangement, referred to as an Individual Coverage Health Reimbursement Arrangement (ICHRA).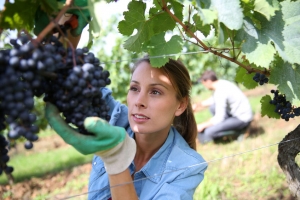 The Employer Mandate regulations refer to seasonal employees and seasonal workers, and yes, there is a difference. Let's break this down as simply as possible by starting with a few refresher points.