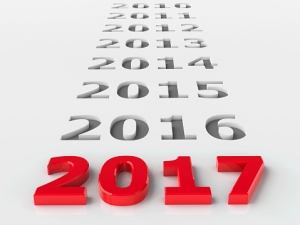 The 2017 contribution and reimbursement limits for consumer-driven accounts (CDAs) are now available and have been provided below:
Health Care Flexible Spending Account (Health Care FSA)
The salary reduction limit is $2,600 ($50 increase from 2016) for the 2017 plan year. Employers may also contribute the greater of $500 or up to a dollar-for-dollar match of the employee's salary reduction. The maximum carryover amount remains unchanged at $500.