Flexible Spending Accounts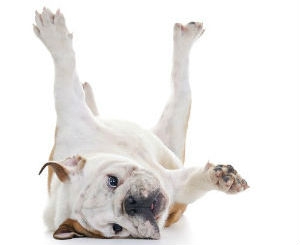 The U.S. Department of Treasury recently issued guidance announcing a significant change relating to Healthcare Flexible Spending Accounts (FSAs) that has many positive implications. The Department of Treasury has modified its "use-it-or-lose-it" provision to allow a limited rollover of unused Healthcare FSA funds. Effective immediately, employers that offer a Healthcare FSA program without a grace period have the option of allowing employees to rollover up to $500 of unused funds at the end of the 2013 plan year.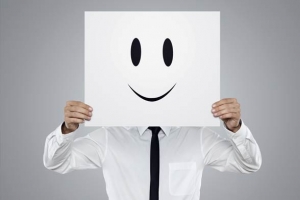 Recent guidance helped clarify some of the confusion about Patient-Centered Outcomes Research Institute (PCORI) fees applicable to Health Reimbursement
Arrangements (HRAs) and Flexible Spending Accounts (FSAs). It was originally thought that the fee would be applicable to all covered lives including spouses and dependents. That is no longer the case in some instances.