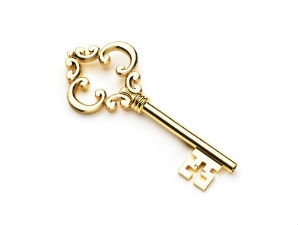 By this time most of us are starting to become familiar with the subsidies that are available to eligible individuals that enroll in coverage through the Health Insurance Marketplace, also known as the Exchange. Many of us have also heard the phrase:
"If your household income is within 400% of the Federal Poverty Level you may qualify for a subsidy in the Exchange." 
This seems simple to understand on the surface, but this statement is packed with terms that require further definition. We've put together a summary to help you understand some of the key pieces of information within this statement.