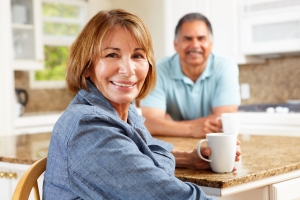 There are some big changes coming to Medicare Supplement plans in 2020. Plans C, F and High Deductible F will no longer be available for new Medicare enrollees.
In other words, if you become eligible for Medicare on or after January 1, 2020, you won't be able to enroll in Plans C, F or High Deductible Plan F. However, if you are already enrolled in one of these plans, you'll be grandfathered into that coverage and can keep that plan in place indefinitely.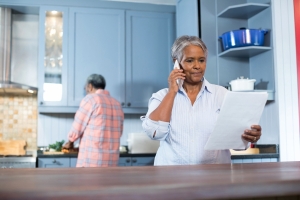 You may be familiar with Medicare's open enrollment period (OEP) which occurs each fall. From October 15th until December 7th of each year, Medicare beneficiaries can enroll in a Medicare Advantage or Part D plan of their choice. This includes enrolling in a plan for the first time or changing to a new plan.