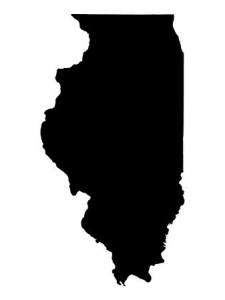 Several states have continuation coverage laws in place, and Illinois is no different. In fact, the state of Illinois has three different continuation coverage laws:
Illinois Continuation, Illinois Spousal Continuation, and Dependent Continuation
. Each law applies to fully-insured group health plans and HMOs that are issued in the state of Illinois. The length of continuation coverage and the persons eligible for coverage vary depending on which law is in play.