The End of the Year Can Feel Like the End of the World
Posted on December 18th, 2012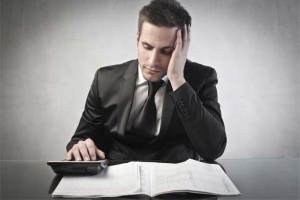 Between lengthy meetings at the office, frantic shoppers and frenzied holiday music, it can be hard to stay focused on the fact that the year is coming to a close. In fact, with all the water cooler talk about the world ending it is even anticlimactic.
You may not be able to predict thousands of years into the future, but what you can do is think a couple weeks ahead to 2013 in regards to your benefits offerings. The Health Care FSA election has been capped at $2,500, contribution limits for HSAs have increased, and numerous other healthcare reform phenomenon are underway—are you prepared?
Even if you are not, it doesn't have to feel like doomsday. As a leading provider of consumer-driven, tax-advantaged benefit programs, Flexible Benefit Service LLC (Flex) is here to help you through your healthcare reform transitions. We even offer the InsureXSolutions™ private exchange that uses a defined contribution health benefit model to allow employers to cap their costs. Contact your health insurance broker/consultant or Flex today to learn more.