Exchange Certification Training Webinar: Now Available
Posted on July 31st, 2013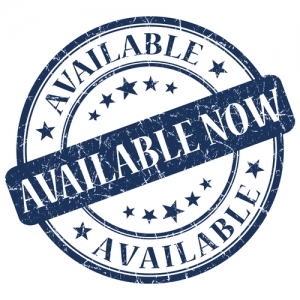 The Health Insurance Marketplaces, also known as the Exchanges, are supposed to be operational in two months. October 1, 2013 is the expected date when individual consumers and small businesses can start to enroll in coverage through the Exchanges for the 2014 calendar year. 
Guidance issued on May 1, 2013 confirms that producers will play a significant role in helping individuals and employers enroll in coverage through the Federally-facilitated and State Partnership Exchanges. 
There are different estimates predicting that anywhere between 200,000-250,000 producers will start to sell coverage through the Exchanges next year. However, there is a training course that must first be completed.
The Centers for Medicare and Medicaid Services (CMS) recently announced that the training for Federally-facilitated and State Partnership Exchanges will be available this week.
CMS also listed multiple event times for a webinar exclusively for producers who wish to assist consumers in the Exchanges. The 60 minute webinar will include step-by-step instructions on how to access and complete the necessary training. View CMS announcement with webinar schedule >>
The Health Insurance Marketplace training will need to be completed online and is expected to take 4 hours and 45 minutes to complete. Additional training by insurance carriers may also be required.
Producers that successfully complete the training will be certified to sell insurance products in the Exchanges. Furthermore, commissions are expected to be similar for plans sold inside and outside the Exchanges. 
State-based Exchanges will set their own training and certification parameters, but similar requirements are expected to be implemented. 
The Center for Consumer Information & Insurance Oversight (CCIIO) now has a dedicated web page with resources for producers looking for more information about the Exchanges. Additionally, the state of Illinois has released a fact sheet with information about producers and their role in the Exchanges.
Join our mailing list or click here to stay updated on the latest healthcare reform news with Flexible Benefit Service LLC (Flex).
Note: The materials contained within are provided for informational purposes only and do not constitute legal or tax advice.