Texas Proposes "QHP" Designation on Insurance ID Card Labels
Posted on June 12th, 2015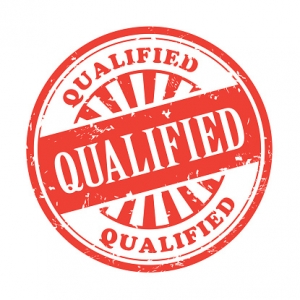 There's an interesting story developing in Texas which may have a carryover effect to other states. The Texas House of Representatives and Senate have approved
House Bill 1514
, which would require the letters "QHP" to be included on ID cards of any health plan purchased through the Exchange. QHP, which stands for Qualified Health Plan, would help doctors and medical providers understand the type of coverage a patient has prior to providing any services. The bill is expected to be signed into law by the state's governor in the upcoming days.  
So what's the big deal? Anyone who is receiving a premium tax credit through the Exchange has a 90 day grace period if they are late on their premium payment. After the grace period has ended, insurance companies have the right to terminate the health plan and demand repayment from doctors and medical providers for any claims payments that were made during the final 60 days of the grace period.  
Advocates say this is great news for doctors and medical providers, but critics say this will lead to discrimination against those individuals that are covered by a QHP. They argue the new labeling requirements will result in some doctors refusing to provide treatment to anyone who has purchased coverage through an Exchange for fear of having to make repayment for services already provided. We'll have to wait and see the ultimate effect and if any other states adopt a similar law.  
The materials contained within this communication are provided for informational purposes only and do not constitute legal or tax advice.