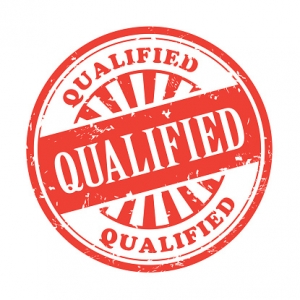 There's an interesting story developing in Texas which may have a carryover effect to other states. The Texas House of Representatives and Senate have approved
House Bill 1514
, which would require the letters "QHP" to be included on ID cards of any health plan purchased through the Exchange. QHP, which stands for Qualified Health Plan, would help doctors and medical providers understand the type of coverage a patient has prior to providing any services.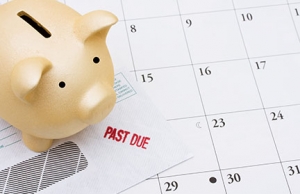 The public insurance exchanges are expected to introduce a new way for individuals to obtain health insurance coverage next year. However, with the introduction of these exchanges comes a number of complexities and nuances. That includes the topic of premium payment processing and late payments.
Individuals that qualify for Advanced Premium Tax Credits (APTC) through the exchanges will have a portion of their premium subsidized by the federal government, but the balance of the premium will be their responsibility.