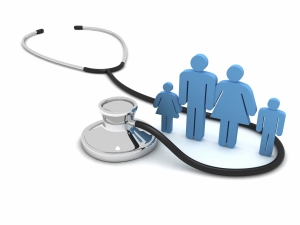 Well, after several months of debate, it appears you can keep your Obamacare plan and everything else that comes along with the Affordable Care Act (ACA). 
On Tuesday, the Senate voted favorably on a motion to proceed with the debate over a repeal and/or replacement of the ACA. This was a significant procedural step necessary to pass a bill in the Senate.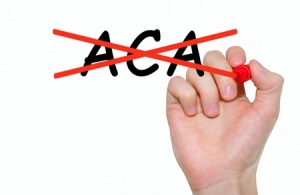 Senate Republicans may vote as early as Tuesday on a bill that would repeal and replace key parts of the Affordable Care Act (ACA), but there are still a couple of unknowns.