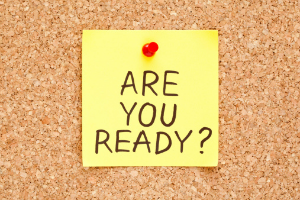 As a trusted benefits administrator, Flexible Benefit Service LLC (Flex) wants to keep you informed on the following:
Federal regulators have recently indicated that they don't feel the current COBRA notices provide enough information about the Exchanges and the options that COBRA beneficiaries have in the Individual Marketplace.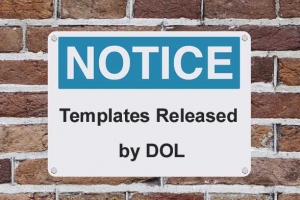 Most employers will be required to provide a written notification to employees in regards to the ability to access coverage through the new Health Insurance Marketplaces, also known as the exchanges. Even employers that don't provide coverage to their employees will be required to provide this written notification.