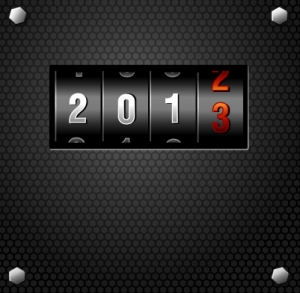 Just like a certain beloved movie from the '80s that used a DeLorean to take us to the future, we now have a vehicle that can be used today, in 2014 and well beyond – defined contribution health benefits.
Health insurance producers and consultants should educate their clients on the defined contribution benefits strategy now because this trend is not going away anytime soon. In fact, nearly 50% of employers "definitely or probably will" switch to defined contribution in 2013.
The Benefits Buzz Blog was created with the simple idea of getting relevant information to you - when you want it. From updates on health care reform, the employee benefits industry, compliance, continuing education and more – we invite you to read and walk away with some value adds to help you get through the day smarter.