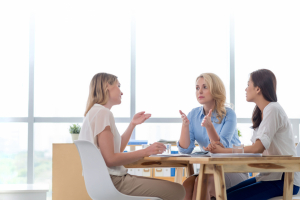 President Donald Trump declared a national emergency due to the COVID-19 pandemic earlier this year. The national emergency took effect on March 1, 2020, and it has yet to expire. Following the national emergency declaration came a wave of guidance and regulations, including guidance and regulations which impacted deadlines associated with employee benefit programs.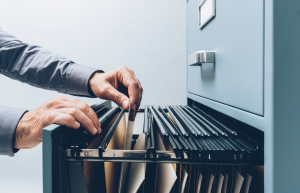 Making Plan Changes During the COVID-19 Pandemic
Needless to say, these last several weeks have created challenging times for a significant number of employers. Stay-at-home orders and other impacts from the COVID-19 (Coronavirus) pandemic have put many employers in a position where they must make sudden health plan and benefit changes.