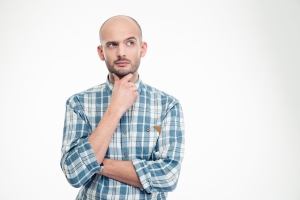 When talking about Health Flexible Spending Accounts (FSAs), you may hear the terms carryover, grace period and run-out period, but what do they mean and how do they differ? Here are some simple explanations of each term.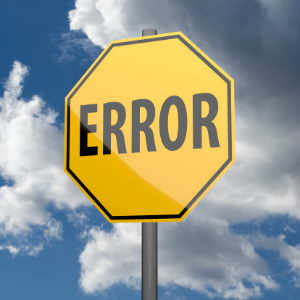 Applies to those who have started the enrollment process and experienced an error
Earlier this week, the Obama administration announced that some consumers will have until mid-April 

if they were unable to enroll because of an error by the federal exchange or by the Department of Health and Human Services (HHS). People will be able to qualify for an extension by checking a box on HealthCare.gov to indicate that they tried to enroll for on-exchange plans before the deadline.